…..I've battled with depression, anxiety and a host of other disorders. My personal posts are less of a how-to guide for navigating mental illness and more of a life is possible in spite of your brain being an asshole. Some of this blog is very serious and some of it very funny. My hope is that it's relatable and honest in ways that make you question what it means to be truly accepting of yourself. 
I leave you with this:
"We're all pretty bizarre. Some of us are just better at hiding it." I agree completely. Except go back and scratch out the word "hiding".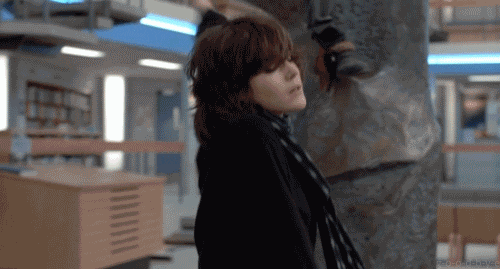 P.S. Sorry for this abrupt and random blurb. (why am I apologizing? Idk I'm Canadian)